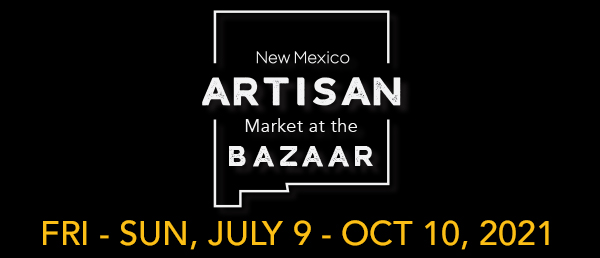 New Mexico Artisan Market  is now at The Bazaar in Albuquerque, located at 1904 Bellamah Ave., a more than 12,000 sq. ft. space located in the Sawmill District across from the popular new Sawmill Market and Hotel Chaco. 
New Mexico Artisan Market is a showcase of the best of New Mexico's artisans and makers. Join us Fridays from 5pm to 9pm, Saturdays from 10am to 8pm, and Sundays from 10am to 4pm
LOCALLY CURATED. HANDCRAFTED. ARTISAN GOODS
Our Artisans

Our mission is to celebrate the artisans of our local community and contribute to the creative economy of New Mexico.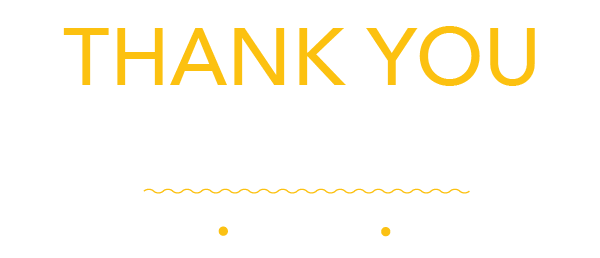 A showcase of our state's most talented artisans and makers.
BROUGHT TO YOU BY
NEW MEXICO MULTI-CULTURAL FOUNDATION

THE MARKET AT THE BAZAAR
FRIDAY - SUNDAY
JULY 9 - OCTOBER 10