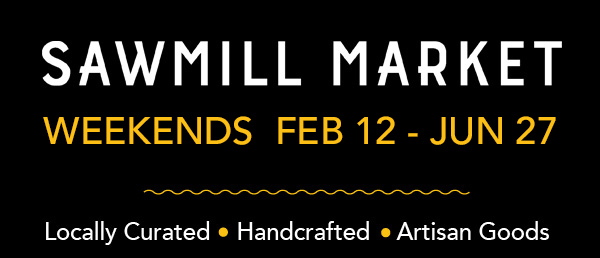 Artisan Market is postponed until Thanksgiving weekend 2021. We invite you to a smaller showcase of high-quality handcrafted products curated from New Mexico's most talented artisans and makers at the Sawmill Market during weekends starting Feb 12. Join us Fridays 11am to 8pm, Saturdays 10am to 8pm, and Sundays 10am to 5pm.
LOCALLY CURATED. HANDCRAFTED. ARTISAN GOODS
Learn More About Our Artisans

Our mission is to celebrate the artisans of our local community and contribute to the creative economy of New Mexico.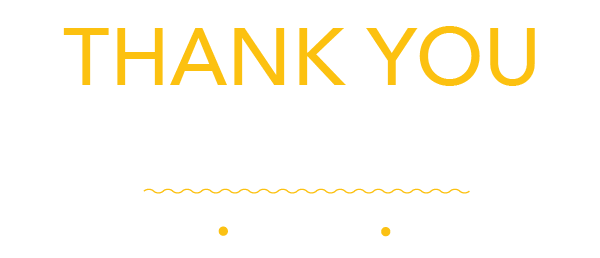 A boutique shopping event showcasing our state's most talented artisans and makers.
BROUGHT TO YOU BY
NEW MEXICO MULTI-CULTURAL FOUNDATION