 A boutique shopping event showcasing our state's most talented artisans and makers.
Learn More
Tickets

Our mission is to celebrate the artisans of our local community and contribute to the creative economy of New Mexico.

Meet our 2019 Featured Artisans
New Mexico's artisans add to our state's rich history through their craftsmanship and trade skills. They authentically preserve the creative culture that has thrived in New Mexico for generations while also reaching toward the future with visionary creations.
Meet our Artisans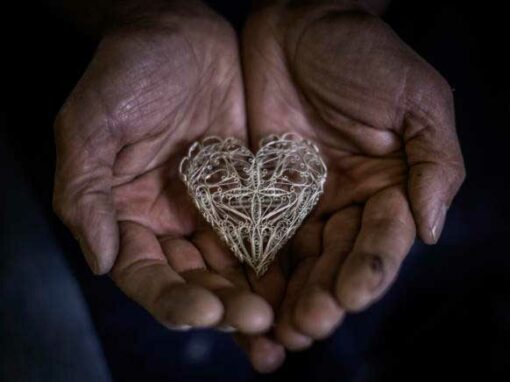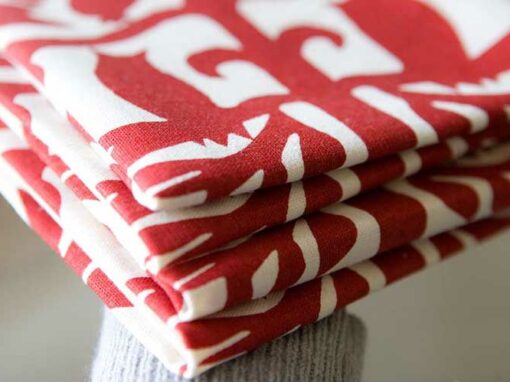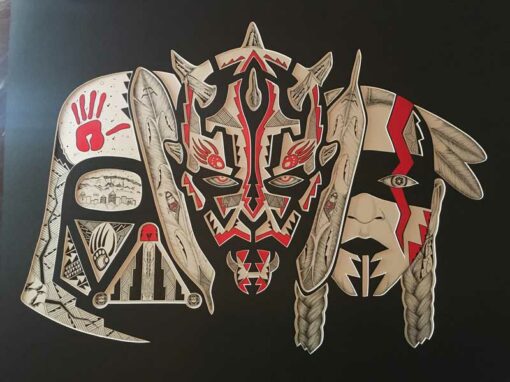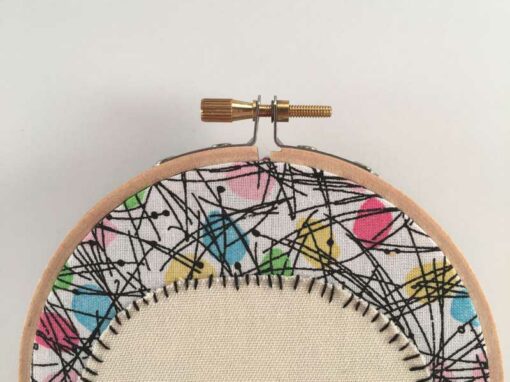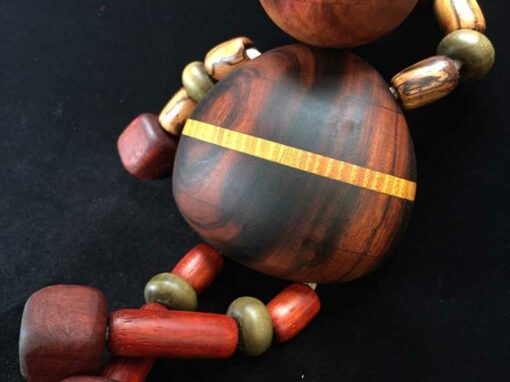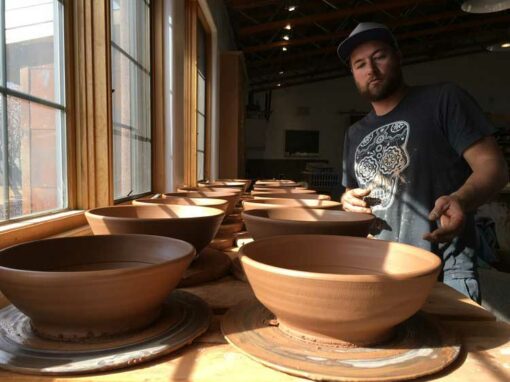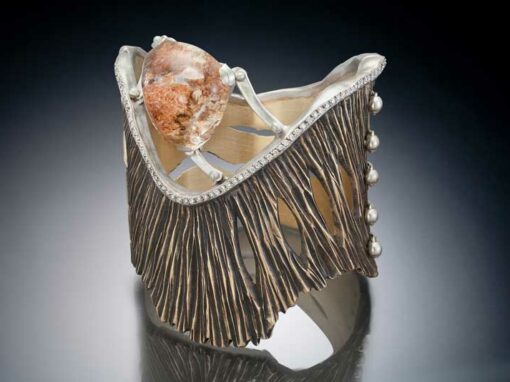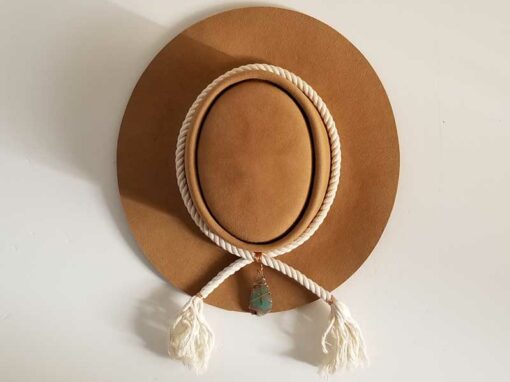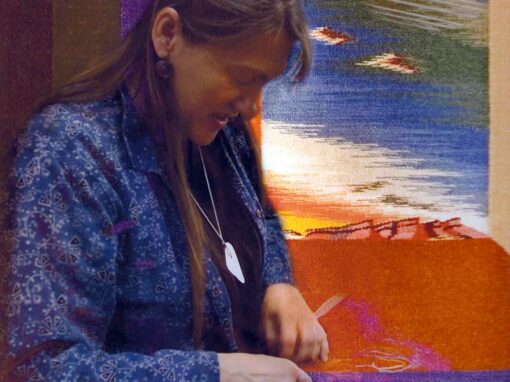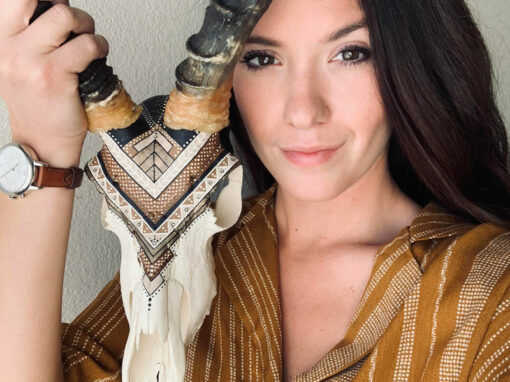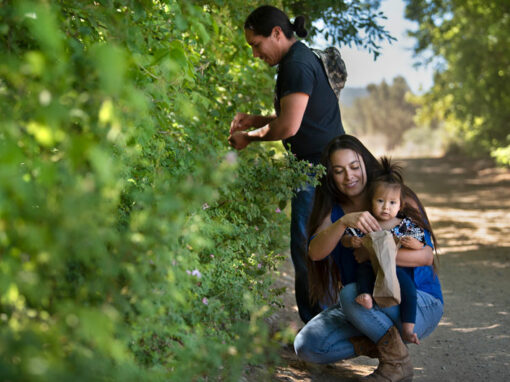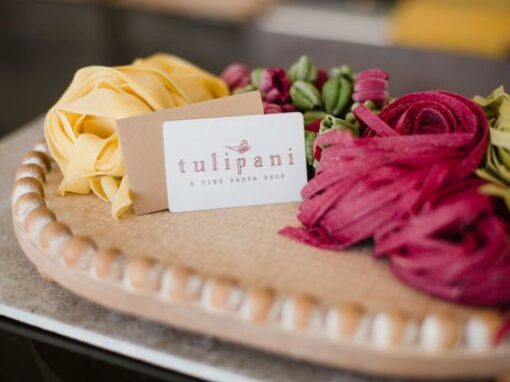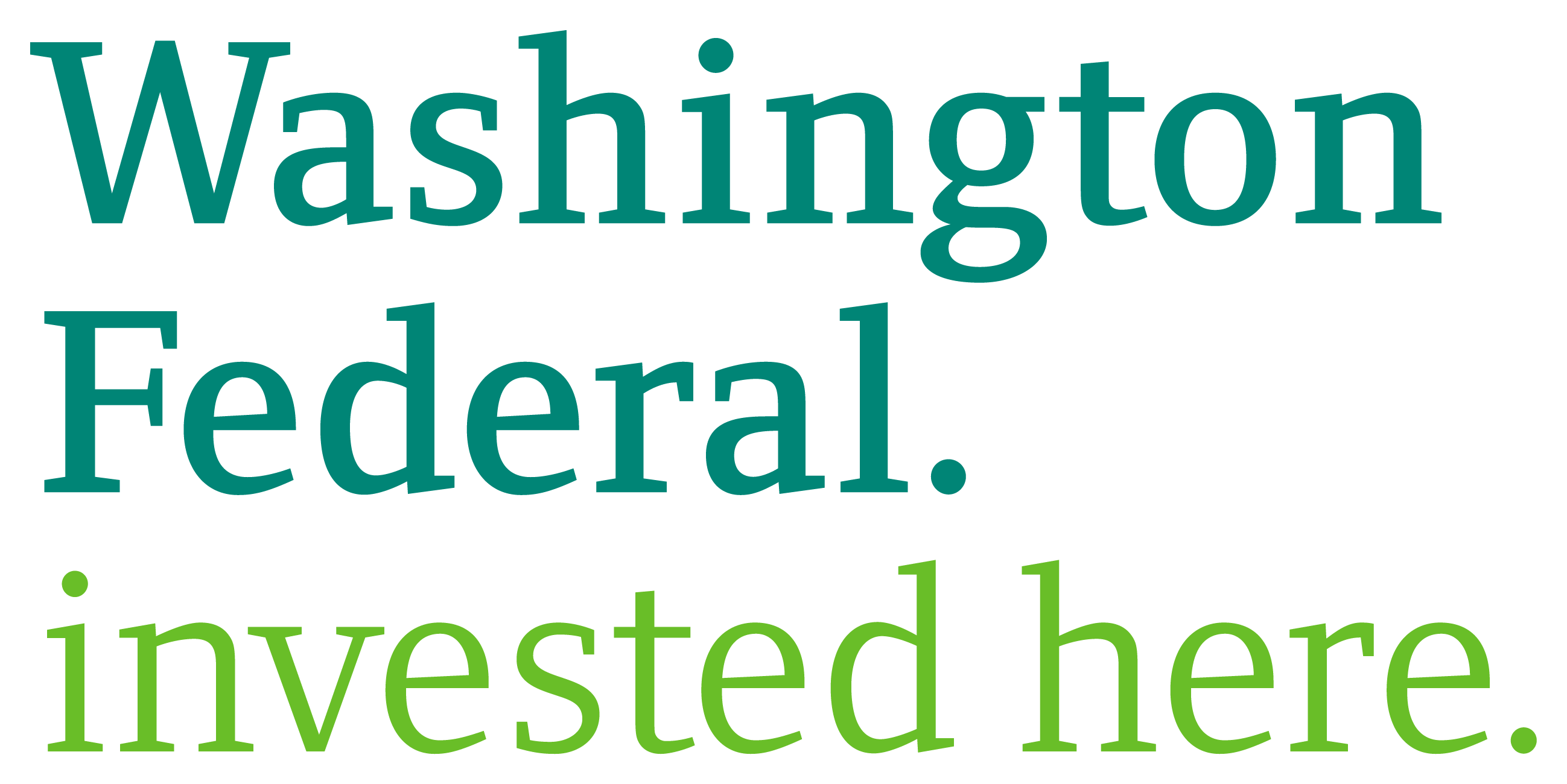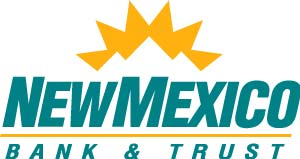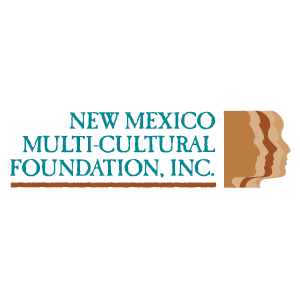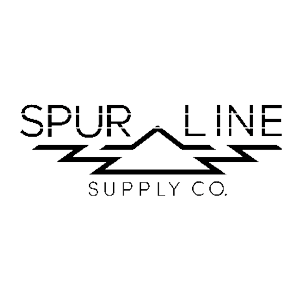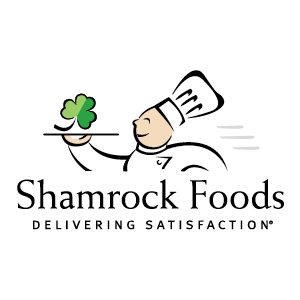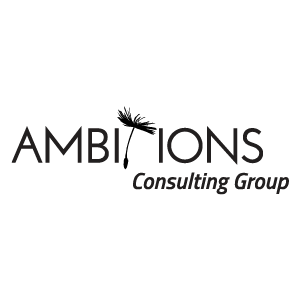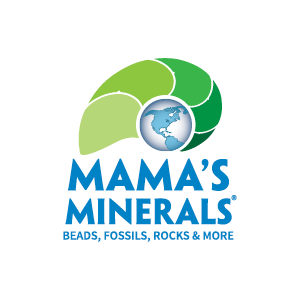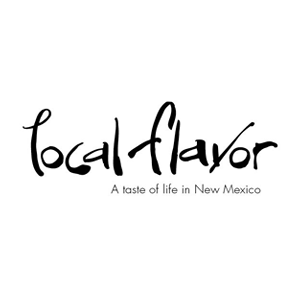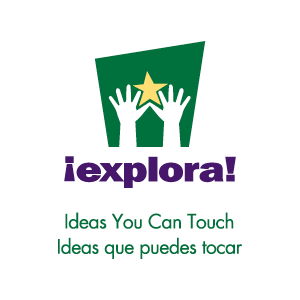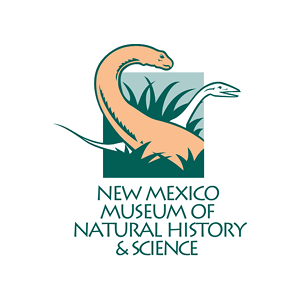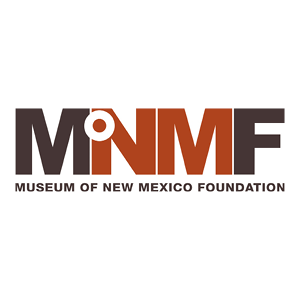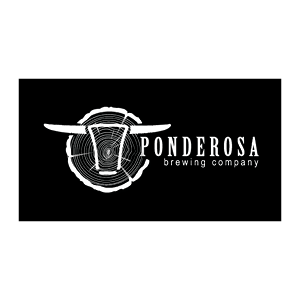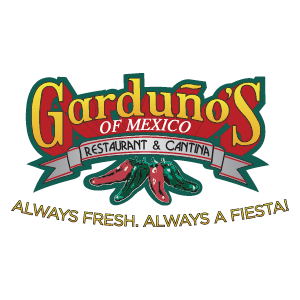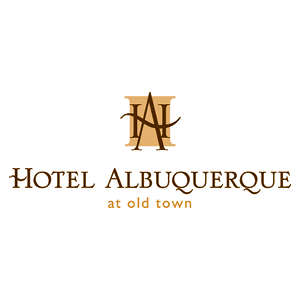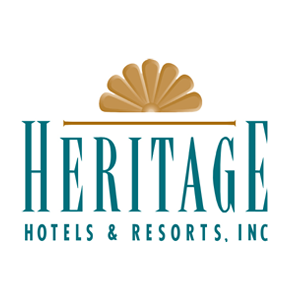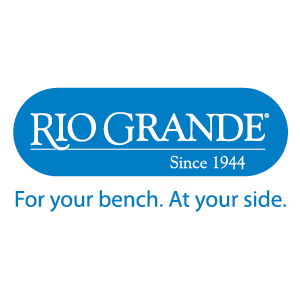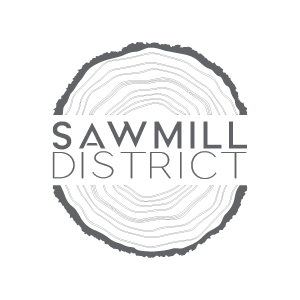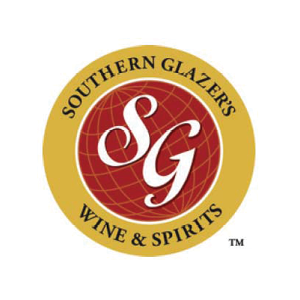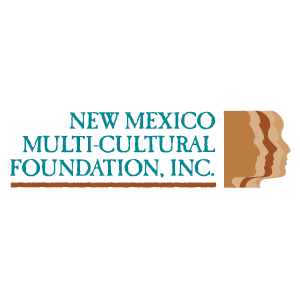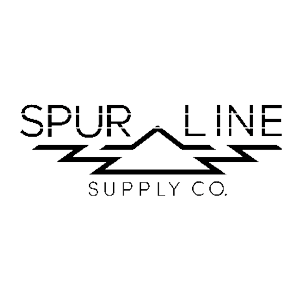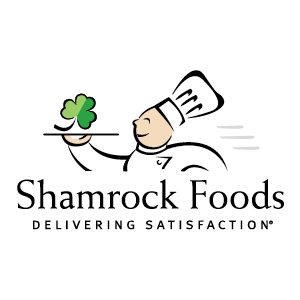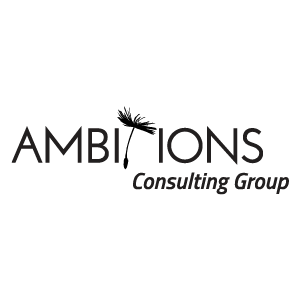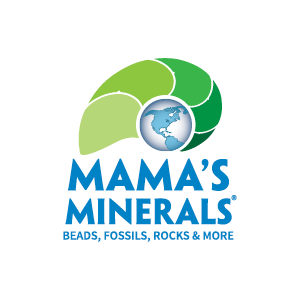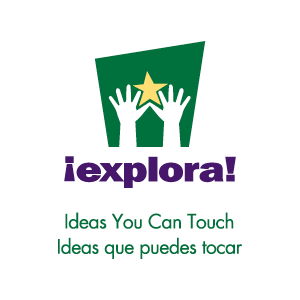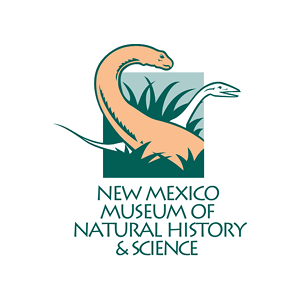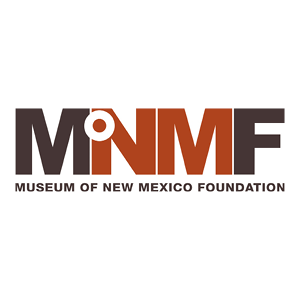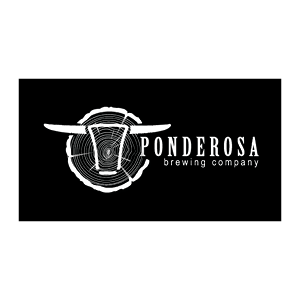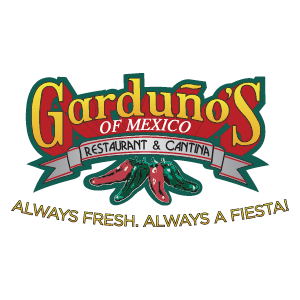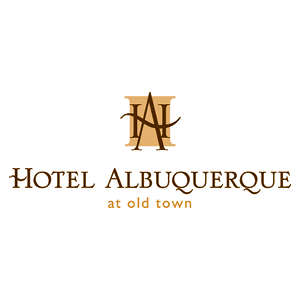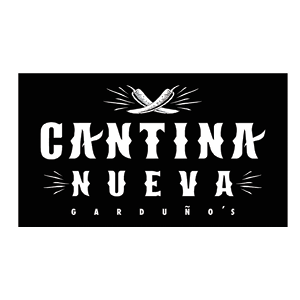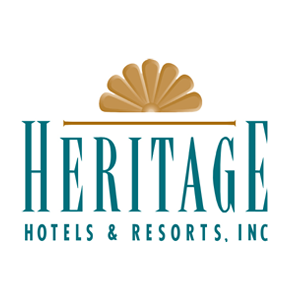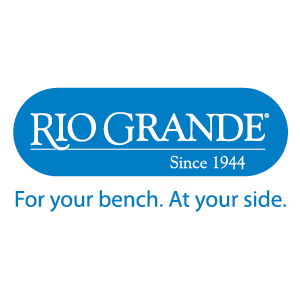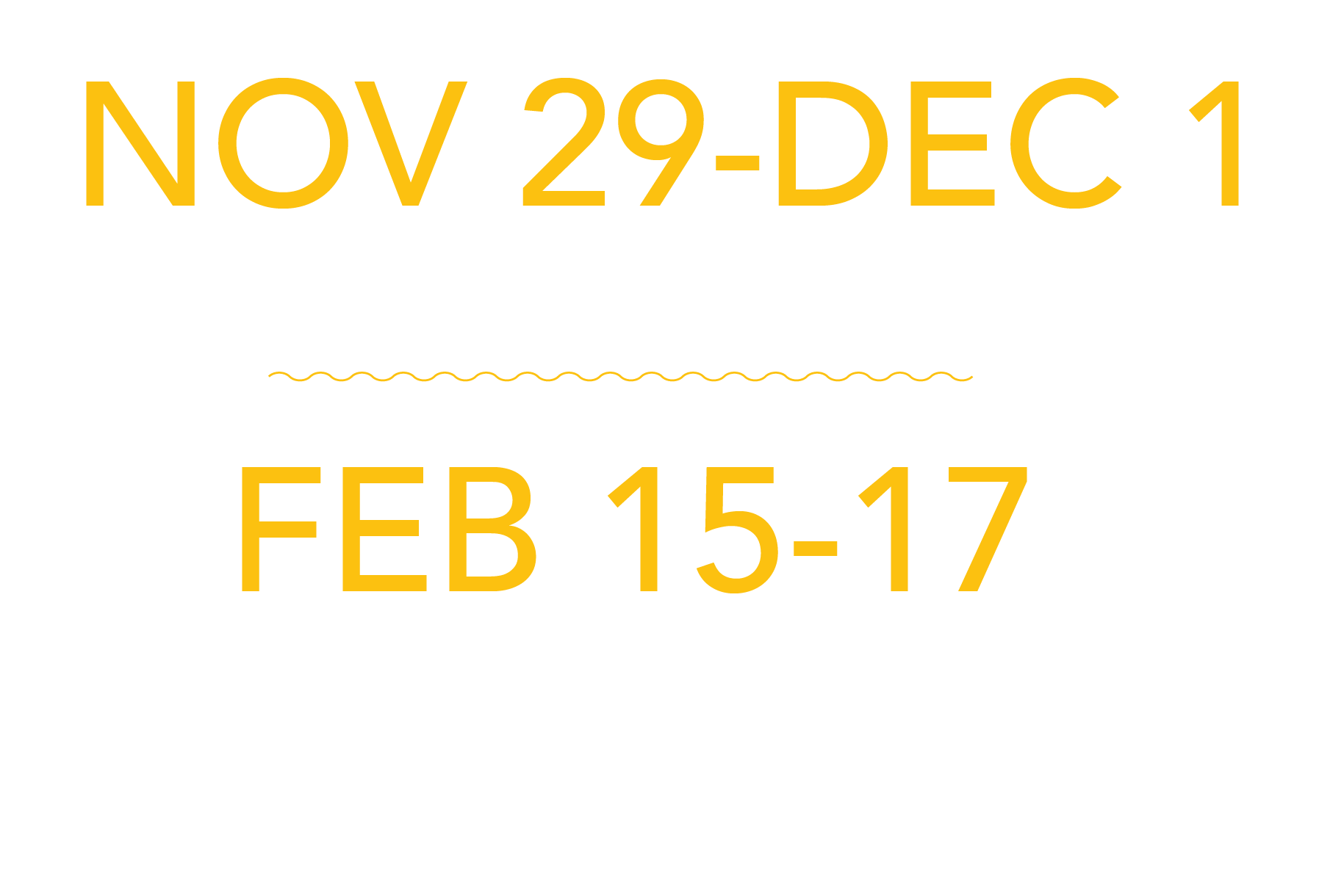 The New Mexico Multi-Cultural Foundation (NMMCF) is pleased to announce the New Mexico Artisan Market, a boutique shopping event showcasing the state's most talented artisans and makers is returning for two dates!
LOCALLY CURATED . HANDCRAFTED. ARTISAN GOODS
Tickets on sale October 31.
Learn More
BROUGHT TO YOU BY
NEW MEXICO MULTI-CULTURAL FOUNDATION