THANK YOU FOR ATTENDING
NEW MEXICO'S HOLIDAY MARKET EVENT

HOTEL ALBUQUERQUE AT OLD TOWN
Your support has made a positive impact on the lives of our local makers,
craftspeople, and artists. We are grateful to be able to continue to host
this event and can't wait to see you next year.
Jewelry | Fashion| Fine Art | Home Decor | Artisanal Food | Gifts & more
LOCALLY CURATED. HANDCRAFTED. ARTISAN GOODS
View 2022 Artisans

Our mission is to celebrate the artisans of our local community and contribute to the creative economy of New Mexico.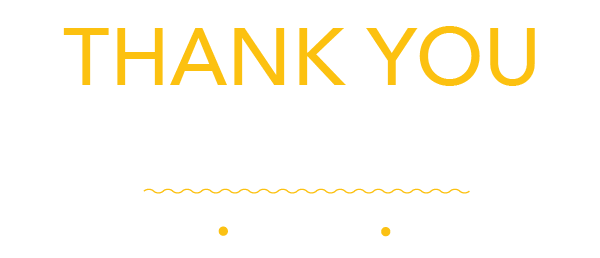 2022 SPONSORS
New Mexico Bank & Trust
Shamrock Foods
Heritage Hotels & Resorts
Hotel Albuquerque
New Mexico Multi-Cultural Foundation
Print Express
Presbyterian Healthcare Services
Hub International
Westfield Insurance
Visit Albuquerque
BROUGHT TO YOU BY
NEW MEXICO MULTI-CULTURAL FOUNDATION