Featured artisans: Edmund Tucker, Nyeari, Logan Wannamaker, Juan Lopez, Chelsy Spicer
Turquoise skies, sage-scented hills, ochre mountains. The colorful and dramatic landscape of New Mexico inspires creativity.  
New Mexico's artisans add to our state's rich history through their craftsmanship and trade skills. They authentically preserve the creative culture that has thrived in New Mexico for generations while also reaching toward the future with visionary creations.
Mission
The New Mexico Artisan Market (NMAM) was launched by the New Mexico Multi-Cultural Foundation and Heritage Hotels & Resorts, Inc. in 2018 to expand and strengthen the creative economy of New Mexico by supporting and promoting our local creative talent. 
The Modern Marketplace
New Mexico Artisan Market is a three-day shopping experience that honors our state's tradition of the community marketplace by providing a high-quality event that brings together artisans and art lovers. 
"In days past, the community would come to the marketplace to connect with, and purchase from, one another. We need to continue this tradition. When you are face-to-face with the person that has traded their time and talent to create something for you it creates a human connection. When you use your buying power to support local business, you support our state," says Chris O'Donnell, Creative Director for the Sawmill District Development and for the New Mexico Artisan Market.
When you are face-to-face with the person that has traded their time and talent to create something for you it creates a human connection

.
New Mexico True
New Mexico Artisan Market is a showcase of the best of New Mexico's artisans. 
Each market event highlights over 100 local artisans and artisanal makers who are exceptional in their creative fields.
Artisans are considered from a large variety of contemporary and traditional styles and media that complement the existing markets in our state. Entry categories include Jewelry, Clothing/Fashion, Textiles/Fiber, Sculpture, Glass, Home Goods, Ceramics/Pottery, Locally-made Specialty Foods/Beverage, Bath + Body Products/Candles, Furniture and Case Goods, Recycled/Upcycled, Woodworking/Carving, Leather Goods, Metal Works, Painting, Photography, Paper Products and Musical Instruments.
New Mexico's arts and cultural industries make a strong contribution to the economic health of state. According to the department of cultural affairs, the arts + cultural industries employs 1 in 10 jobs in our state. Beyond that, the reputation of our artisans shines far beyond our state's size or economic standing. Our artisans bring beauty and function, culture and thought-provoking reactions. 
Juried Event
Our state doesn't just have talented artisans, it's also made up of some amazing influencers.  In 2018, over 300 applications were juried and 130 artisans were accepted for the New Mexico Artisan Market. Each exhibitor was selected by a top-quality group of New Mexico Tastemakers, talented and creative influencers throughout New Mexico's various creative industries. Each is an expert in their industry, and they've helped us bring to you the best of New Mexico.

Meet our Tastemakers
2019 Jurors
Globetrotting designer
Kris Lajeskie
Kris Lajeskie is a globetrotting designer who has racked up accolades as "Best Interior Designer" from magazines across the country. She started her interior design business in 2002, initially based out of Santa Fe, New Mexico, and has had design hubs as far reaching as Milan, NYC, and Rancho Santa Fe, California. She designs ultra-luxe and bespoke residential and specialty retail, creating cultural experiences through her interior design creations – most notably New Mexico's premier luxury boutique hotel, Hotel Chaco. She has recently expanded her design domain to cultural jewelry and fashion, with her global brand World of Bohemia. Kris is deeply passionate about preserving culture and craft, with her focus and commitment on hand-made, natural materials, and small batch.
Executive Director for Albuquerque Museum
Andrew Connors
A Southwest native, Connors studied Art History and Architecture at Yale University. Previously he served as Senior Curator at the National Hispanic Cultural Center, ABQ and as Associate Curator at the Smithsonian American Art Museum. He has curated dozens of exhibitions primarily in the areas of United States Latino Art, Colonial Art from Puerto Rico, contemporary art, and street art. Recently, Connors has been selected to be the director of Albuquerque Museum, leading it forward as one of the premier collecting museums in the Southwest.
Owner of Spur Line Supply Co. and oracle of New Mexico's creative retail underground.
Tess Coats
Owner and operator of the popular Spur Line Supply Co. located in the Sawmill District of Albuquerque, Tess brings her expertise in merchandising and buying from her education at the acclaimed Fashion Institute of Merchandising and Design in Los Angeles. Known for her initial start-up, Spectacle Caravan, a mobile boutique selling the best in local and artisanal products, her past work was also experienced at Anthropologie, The Grove Cafe and Market, and Betty's Bath and Spa.
Chief Administration Officer Palms Trading Co.
Diana Berger
Berger is Chief Administrative Officer at well-known Native American trading post Palms Trading Company in downtown Albuquerque, and daughter of third generation owner Guy Berger. More recently, she has been named the Director of Inventory for Dakkya Gift Boutique at Hotel Chaco, The Eldorado Hotel, The Inn and Spa at Loretto, and El Monte Sagrado, drawing on her twelve years of direct experience within the Native American art industry.
Lifestyle blogger | More than Turquoise
Jamie Lewinger
Lewinger is a nationally followed fashion and lifestyle blogger here in Albuquerque. Through her blog, More Than Turquoise, she identifies for her readers the latest in Southwest fashion and lifestyle trends that are seasonal, affordable and offers something for everyone. Her followers are guided through an in-depth look at how to achieve a couture looking wardrobe, while making the most of a shopping budget that fits ones lifestyle with daily tips on beauty, health and wellness.
Founder + Director of Operations of the world-renowned Santa Fe School of Cooking
Susan Curtis + Nicole Ammerman
Curtis and Ammerman, together, operate the world renowned Santa Fe School of Cooking. Established in 1989, this home-grown success story is celebrating 30 years of hands on cooking classes and cultural culinary tours. Their love of New Mexico and it's cultural cuisines drives their passion and creativity, showcasing local and international-hard-to-find produce and products in their shop, while hosting chief lead cooking demos out of their premier cooking school in historic downtown Santa Fe.
Lead designer for Heritage Hotels
Adriana Long
Designer of notable restaurant and hospitality experiences, such as Hotel Chaco, Eldorado Hotel, Tablao Flamenco and Santa Fe's Casa España, Adriana explores her passion for interiors as she creates spaces that tell a story through the use of the old, the new, the textured, and the sophisticated. Her designs remain simple, with the use of strong elements showcased throughout. As a creative entrepreneur, she launched her studio Adriana Long Interiors, offering her design services to commercial and residential clients.
Owner + Publisher of Inside Santa Fe Magazine
Rob Ettenson
As the owner and publisher of Inside Santa Fe magazine, Ettenson wanted to create a new visitors' guide that would bring the best of Santa Fe into one traveler-friendly publication, with chapters detailing Santa Fe's history, art, shopping, wellness, properties, dining and activities. From a concept to a business in three months, his first issue rolled off the press April 2000. His goal is to give visitors the opportunity to take a look inside Santa Fe and have the best travel experience possible, all utilizing his publication's various media outlets.
Founder and CEO of SmartSpider.net
Jane Bradley
Bradley is a third generation native New Mexican and understands the struggles and rewards that come with being an artist, small business, and local start-up. Through these personal experiences, she has come to see new opportunities in New Mexico's current economic climate. This lead her to launch her latest endeavor, SmartSpider, New Mexico's only online directory of professional consultants aimed at helping local entrepreneurs. She continues to be an avid supporter for the arts and helping small businesses grow.
Founder of the Kurz Foundation and serves on the Board of Directors for the Albuquerque Museum Foundation
Patricia Kurz
Raised in the home of a prominent family in Mexico City, Patricia spent all of her career as a diplomat, working for the Mexican Foreign Service, mostly in major European capitals. Her experience in cultural affairs spans three decades and four European countries. She served as the Consulate of Mexico in Albuquerque, where she was appointed Consul for Political, Commercial and Cultural Affairs, until 2014. Currently, she serves on the Board of Directors of the Albuquerque Museum Foundation, and is an avid supporter of the arts.
"Our goal is to contribute to the creative economy of New Mexico and support our state's artisans. Beyond that, the reputation of our artisans shines far beyond our state's size or economic standing. Our artisans bring beauty and function, culture and thought-provoking reactions. That is something to celebrate."

New Mexico Artisan Market would not succeed without the generosity of partners who support this important cultural endeavor.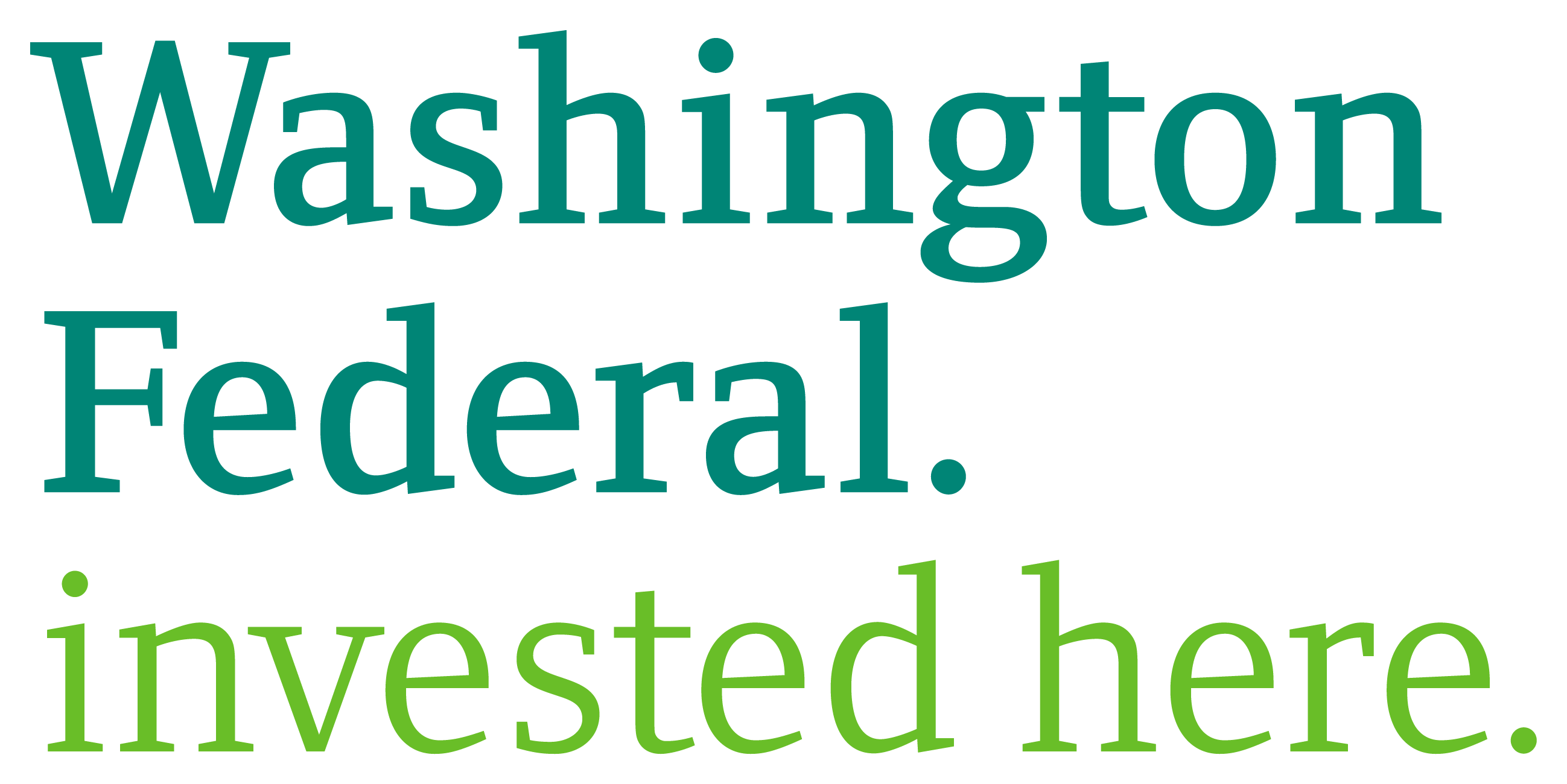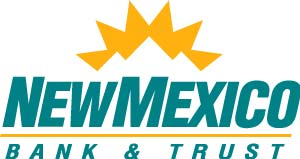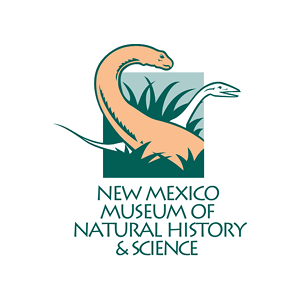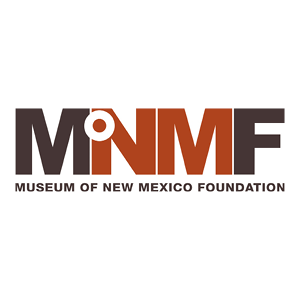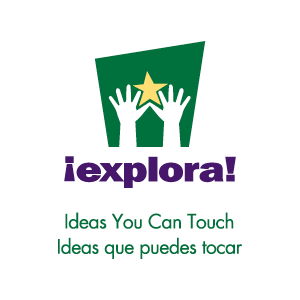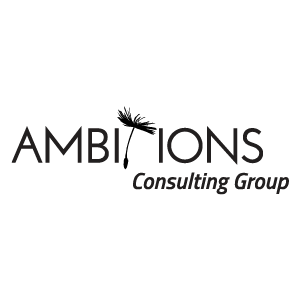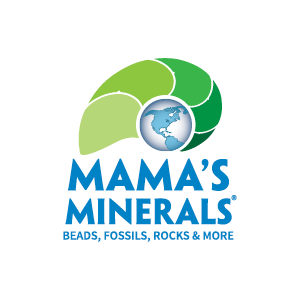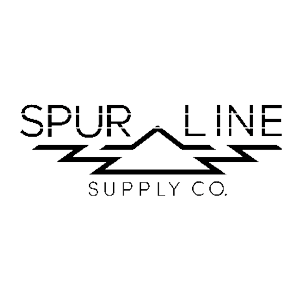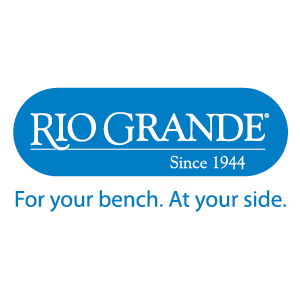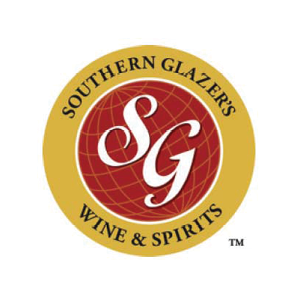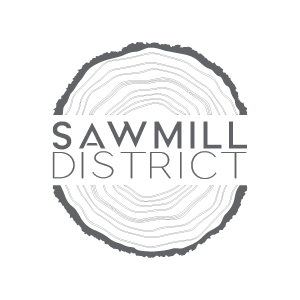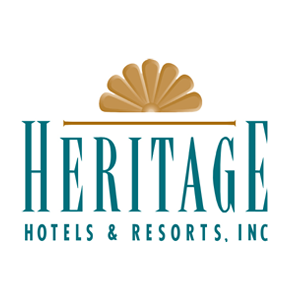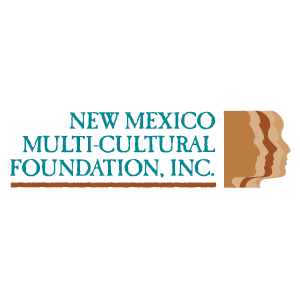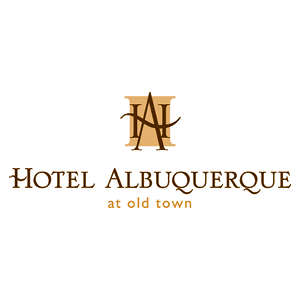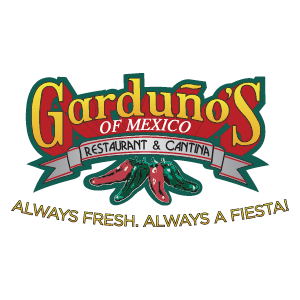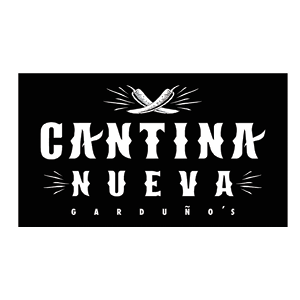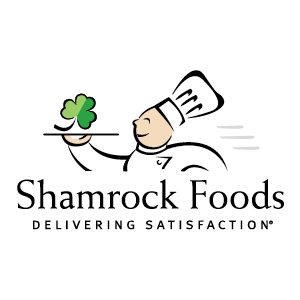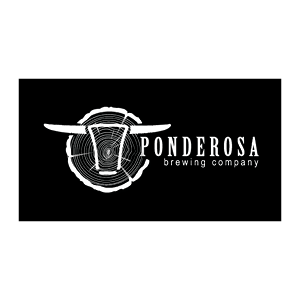 BROUGHT TO YOU BY
NEW MEXICO MULTI-CULTURAL FOUNDATION